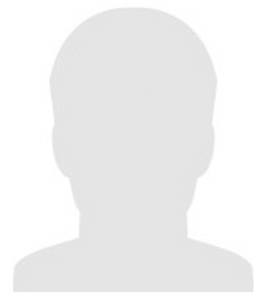 Rada Bieberstein (Autor, Hg.)
Dr. Rada Bieberstein is a lecturer in film and media studies at Tübingen University. She has graduated in History of Art and Film Studies and has conducted research at the State University of Moscow, the National Art Academy of Sofia and the University of Bologna. She is fluent in five European languages.
Presently, she co-leads an international research project on aging and film and the academic online-encyclopaedia of female film directors, Affa-Portal.de. She is the founder of the internet platform on Bulgarian art, Ivan-Milev.com.
Dr. Bieberstein has published books and articles on Eastern and Western European film, modern art and art criticism, Italian genre and auteur film of the 1960s, actors and actresses such as Vladimir Visotsky and Monica Vitti, the representation of identity and aspects of history, gender and the city in film.
Current research includes neuroscience, aging and film, historical film criticism and film theory, art and film, representation of identity, gender, memory and the body in film.
Erschienene Titel im Verlag
...zurück